Instant Evaluate has been providing Automated Service Management solutions since 1996. We provide service to some of the best-run companies in the world (references available upon request).
Instant Evaluate's service includes standardized solutions that allow new clients to be up and running quickly as well as highly customized solutions to meet the needs of clients that have specialized concerns or processes.
Instant Evaluate's cloud-based service is continually updated to keep our clients on the cutting edge of technology.
About Instant Evaluate: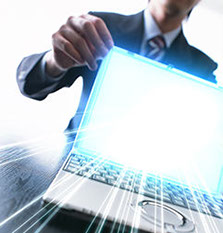 Exceptional service is far more important than marketing dollar...

- Home
- About Us
- 2 Ways to Provide Feedback

- Video Samples
- Contact Us
- Testimonials
- Set up a Free Consultation



Instant Evaluate
920 East Semoran Blvd.
Casselberry FL 32707